10 Most Extreme Sports In The World For Tough One
Disclaimer: Broken leg, fractured arms, dispatch of spinal-cord, comas, paralysis and even deaths are the agitated outcomes from these dangerous sports.
Wonder, why I have started with such a caution remark? The reason is, we are going to talk about world's most extreme game.
The term extreme refers to the sports which involve severe risks of injuries. But yet, these can be characterized by full of excitement, thrills, and fun. Now a day's adrenaline junkies, thrill seekers or even regular white color guy love dangerous stunts and activities. Contentiously they are looking for ways to pass crazy times.
Then again, these type of a things are not all's glass of wine. Peoples, who want energetic and adventurous activities, must be fit both physically and mentally; even more – they have to be a tough one. Here's the precise list of popular extreme sports that are dedicated to intrigue your adventurous mind.
1. Bull Riding:
This is a game where cowboys show their skills. In this sport, the rider's intention is to stay mounted on a bull for as long as he can while the bull tries to buckle off the rider. It's never been an easy ride even for world champion Trevor Brazile who won total 23 titles of National Finals Rodeo (NFR).
Pro riders around the world say in recent years more and more powerful and muscular bulls are entering the ring. A 1000kg bull can damage a rider's neck, head, and face. It's an entertaining game which involves extreme perils.
In 1989 cowboy Lane Frost was injured heavily. He ended up with punctured heart. It's not possible to avoid such incident. A protective vest which is made of tough and light materials is compulsory to get maximum protection.
This and other few incidents have confirmed that living a cowboy life is fun, but still, rodeo is considered as the most dangerous sports.
2. BASE Jumping: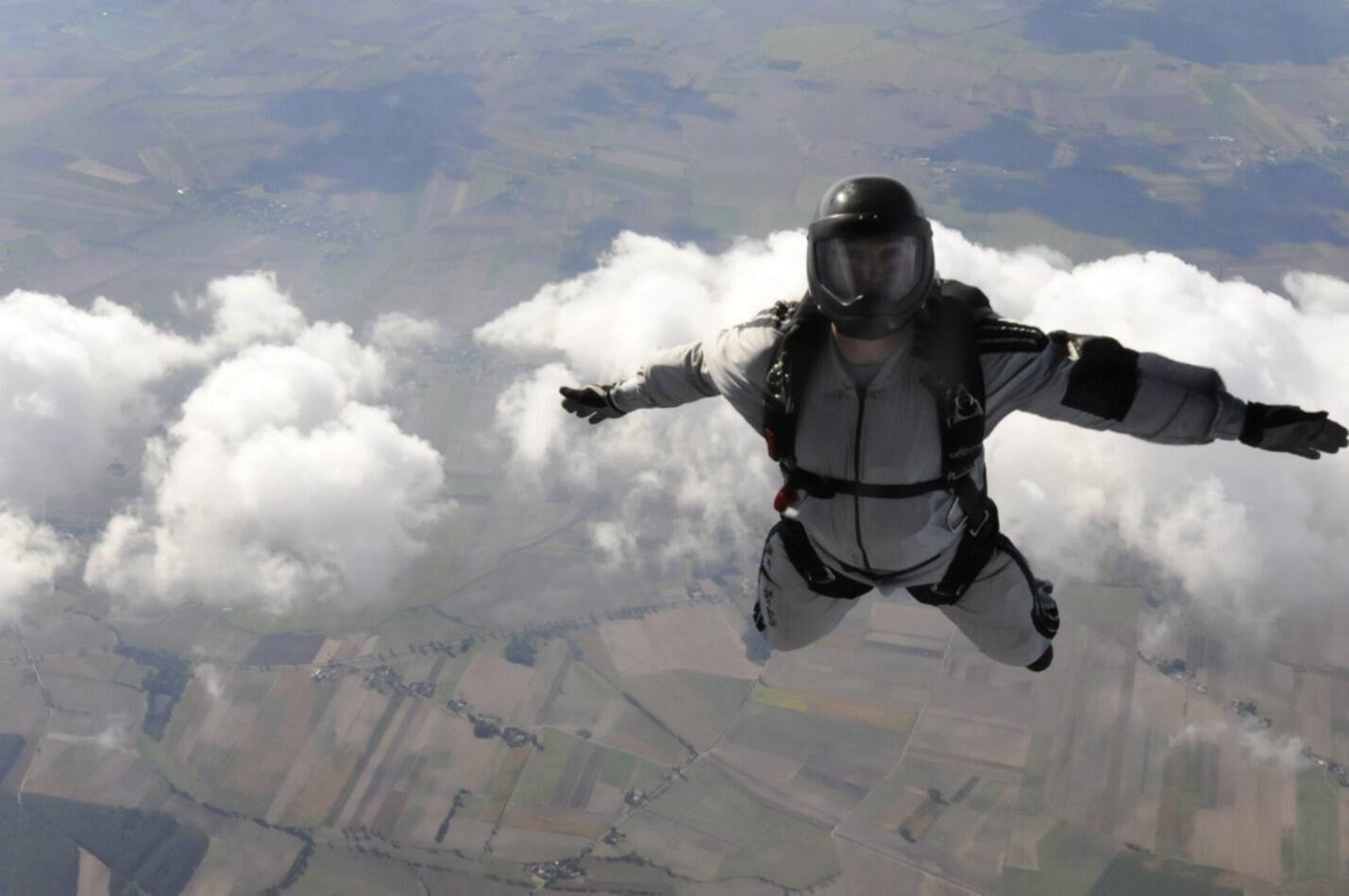 It's not just another form of parachuting. Jumping on the air from distance heights and playing with wind's speed may sound very interesting; no doubt. But it's lethal and literally you need a big heart to do that.
High impact landing involves serious injuries as bone fractures, limb displacement, and even heart attack. Unfortunately, if parachute started malfunctioning, the end results could be worst. Broken spinal code, paralysis and brain injuries will become a common cause.
Professional ski BASE jumpers always ensure physical and mental shape before signing. The real idea is to maintain functional strength. In simple words, the intention is not to build strong muscles which can be aesthetically pleasing but to be stay strong as much as possible as well.
Yet, this sport can become true tale tragedy, but wing-suit jumping is full of suspension. Not everyone can handle the fear. Jumping from 1000 feet isn't just a jump it requires. Besides fitness, mental abilities, physical power, you need a super combination and balance practice.
3. Spartan Race: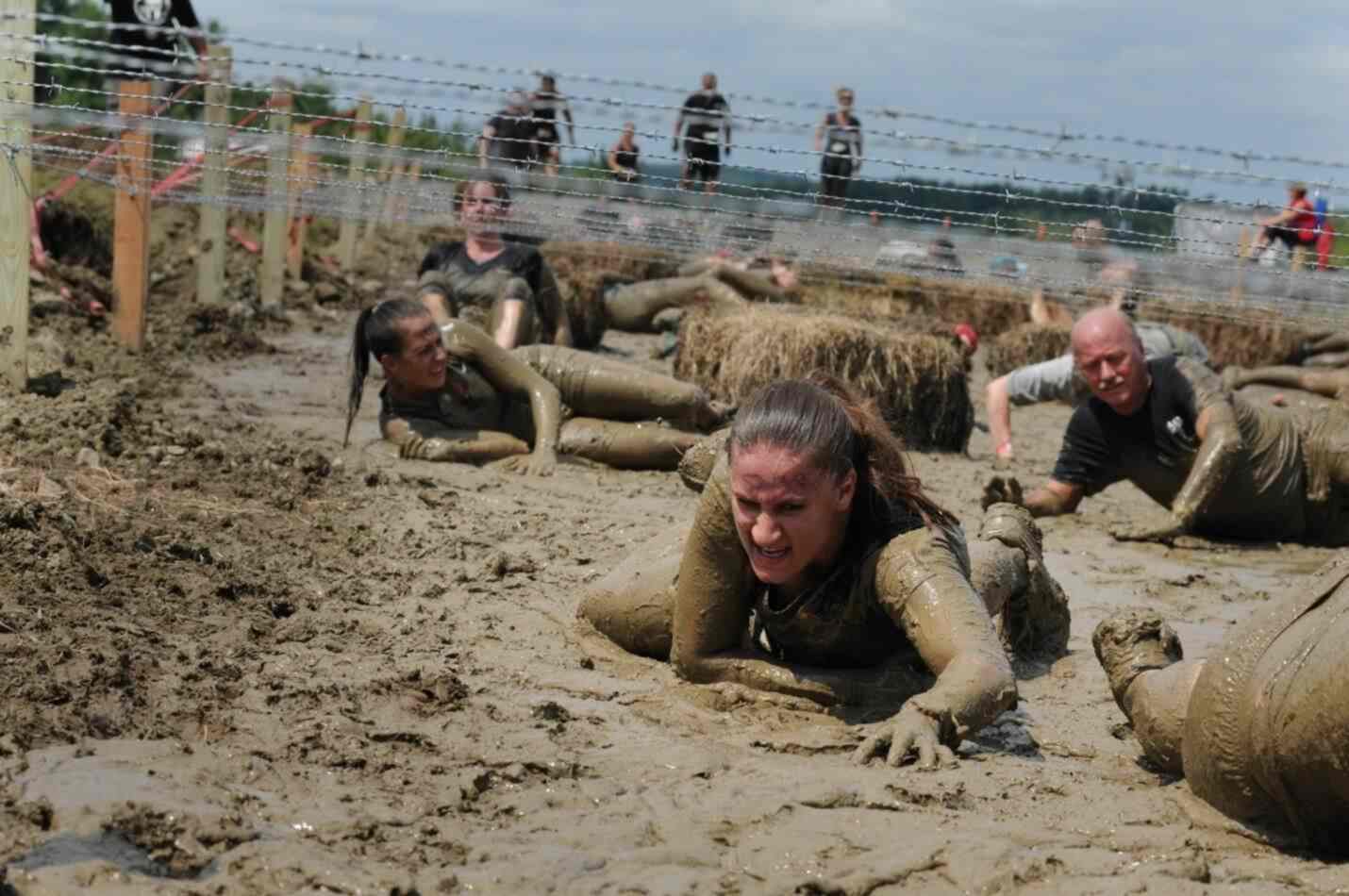 On December 2nd I ran an obstacle race with my brother Jerry at Roanoke Marine Corps League Mud Run in Virginia. Near at finishing line, my muddy hands started slipping off and my skin was burring like hell! I'm dripping wet and my head is excruciating with pain. I trapped badly in the dirt with blood. My skin is already marked with wire's spikes. I heard a loud voice asking, "Hey buddy, are you okay?" I replied- I'm having the time of my life.
Yes, a Spartan race is different and it'll taste you. You can expect high power activities: picking up heaviest thing, high rise climbing on trails and hills, jumping from high cliffs, pass longest traverse or fire jump. So the game isn't made for everyone. It's for the strongest athletes.
Expert Spartan Race Warriors says, "You must expect the unexpected in an obstacle race". Actually, there's very little for a seasonal racer. I mean a racer must have the ability to cover the long distance as well as strength to overcome obstacles.
This race famously keeps the gear lists to minimal but yet you must wear something which will double your strength. If it's your first race, wear shirt, socks, shoes, and spirit.
Elite Masters Racer Ryan Dubey went through a bitter experience of ripping shoes through the pinkie toe. He said; "Improved safety devices sound good but might encourage you to take a risk which you shouldn't". So, learn about useful tips on which are the best Spartan shoes and use only if the environment permits.
4. Rugby: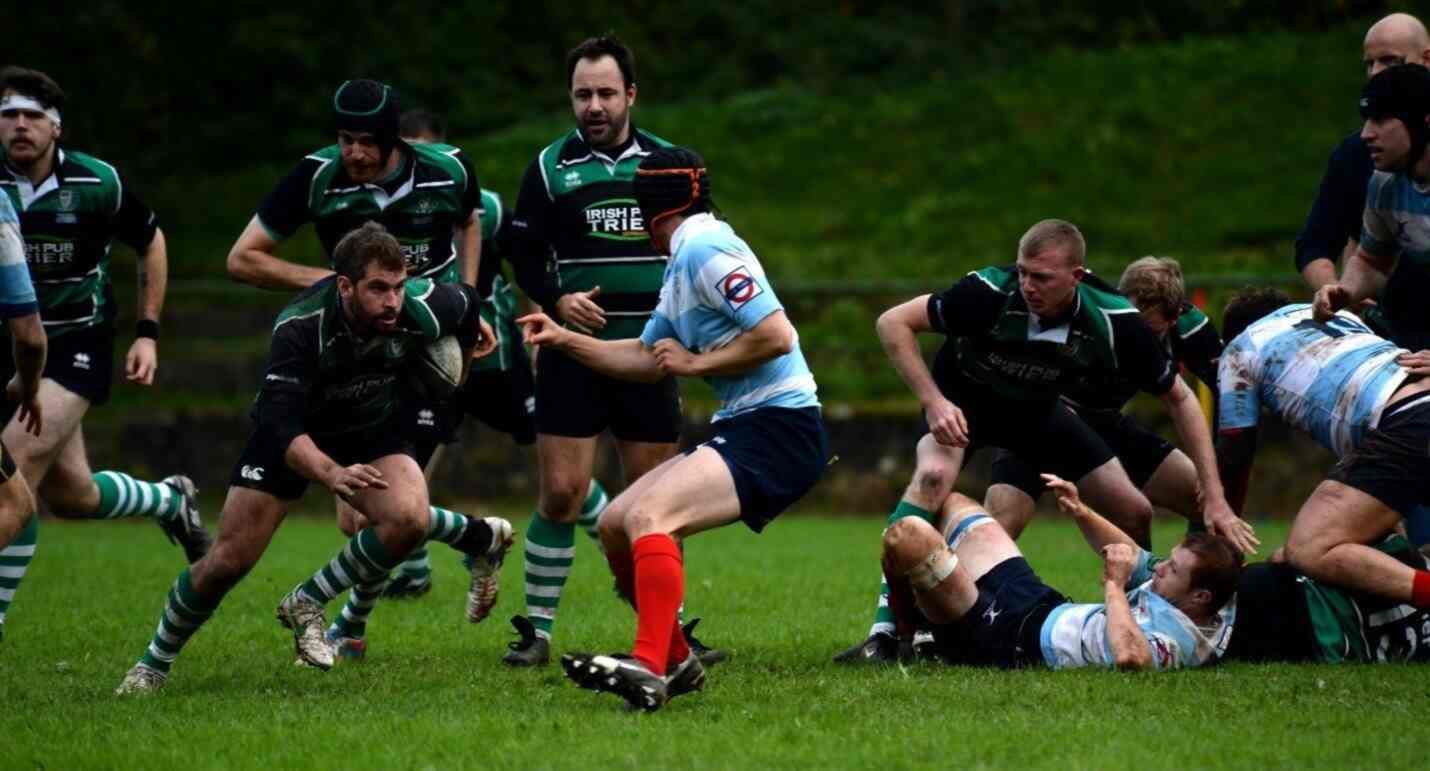 When 30 players are smashing each other in 80 minutes' game, it's quite obvious that they haven't have any fear of injuries. 15 burly players on each side carry the ball to opposite side's finishing line. With little protection, each player uses the whole body. That means injuries are common.
Despite of wearing a mouth guard and spiked boot, a player can end up with torn ligaments, cracking legs, neck injury, strains and serious tetraplegia. The recent survey shows Chronic Traumatic Encephalopathy (CTE) and dementia risks are developing at a higher rate.
You need greater speed, strong athletic figure, after all the game is played only by the tough men and women. Players who are involved in scrimmaging front and back row, most likely to suffer from neck damages.
Yes, injuries are frequent, but yet this high impact collision sport is USA's number one favorite game.
5. Car Racing: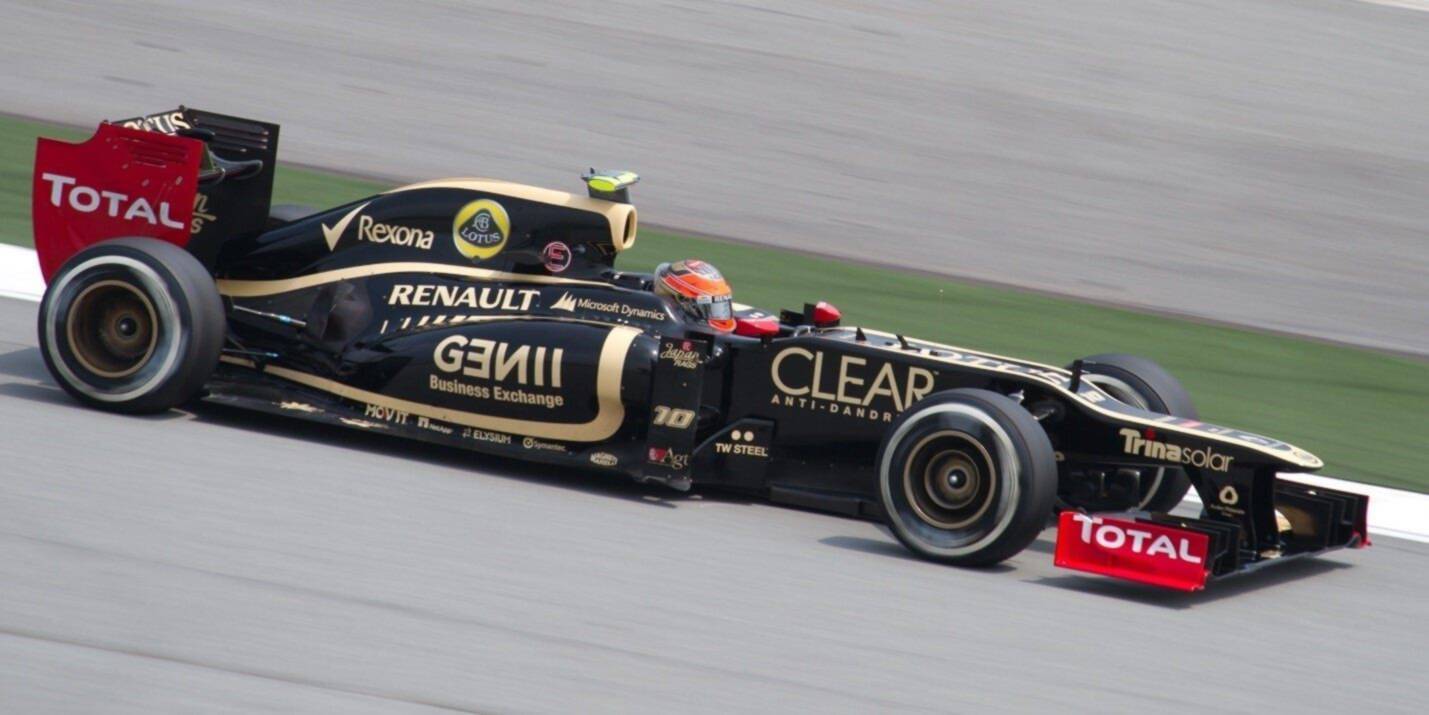 No matter how safely you drive in roads, accident happens. Then when you are racing on the track, the risk of getting injured become much higher. This isn't a biased statement. Every year quite a few drivers passed away in extreme car crashes.
When the whole concept is to become first on a racing track, greatest heroes can't escape tragedy. Just like famed sprint car driver David Steele was also died on March 25, 2017, at Desoto Speedway. It was a tragic day in the car chasing industry.
It's really full of crap if someone says racing is a boring game. It's one of the best where fan watches the great speed probably of 200mph contentious even for 2-3 hours. Sitting in the cockpit for hours and driving at incredible speed and the highest level of concentration is not suitable for everyone.
6. Football: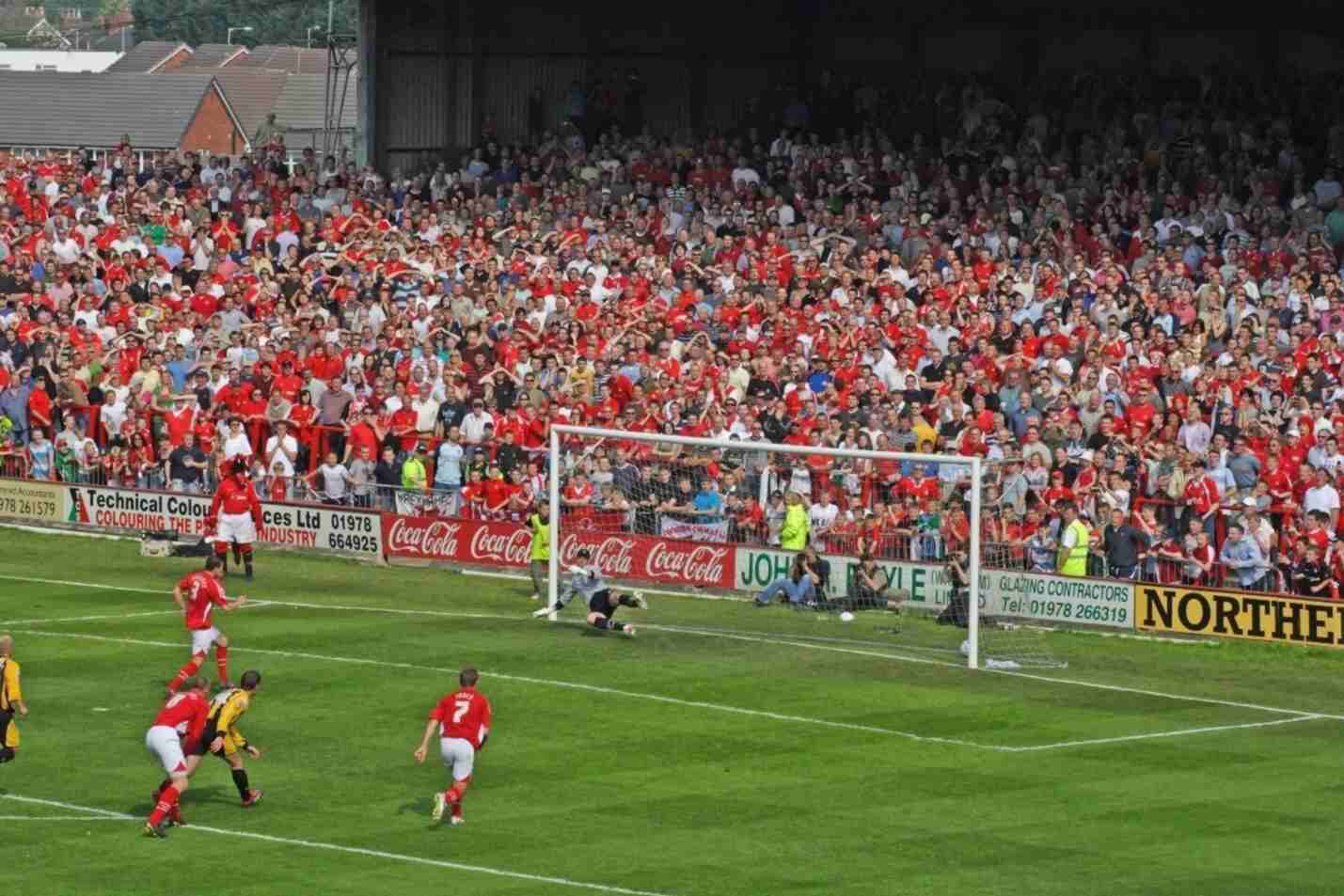 Irrespective of the number of injuries and red cards a footballer has to deal with in a match, the excitement of this beautiful game has no boundary. It's a game of speed, excitement and thrill. Most successful players say that the fuel of this extreme game is excitement and this force drives us to take it to a new height.
A pro-research which was conducted by Los Alamos National Laboratory, revealed that football is the most unpredictable game. A team with a poor record can defeat a team which is performing superbly in the last few seasons. The results are highly unpredictable. Some might consider this sport as a game of upset!
The end result drives mostly by the strikers and defenders. Speed, strength, acceleration, agility and sheer power are prerequisite to score. Running, kicks, twists, turns, and sprints at tremendous rate require extreme intensity. Moreover, a professional player will need upper and lower body strength, general cardiovascular fitness.
My buddy who is a die-hard fan of football said "Rain or shine, day or night, no weather can restrict me from watching the game. What's better than watching a live football game?" As a big football fan, he never misses any Premier League matches. Eric was telling his experience about watching the match between "Brighton Vs Chelsea" on 20 Jan 2018.
Though it was a hectic day and he had to drive 120 kilometers just to being part of the crowd on the match day. He reached the stadium gate just before the last minutes. If fan seats are not booked earlier he could have missed the game. Fans are like that. They feel like part of the team and it needs their support to win.
So from fans to players, a football match is full of suspense and thrill. Fans and players are holding their breath until that final whistle screams "game over!"
7. Street Luge: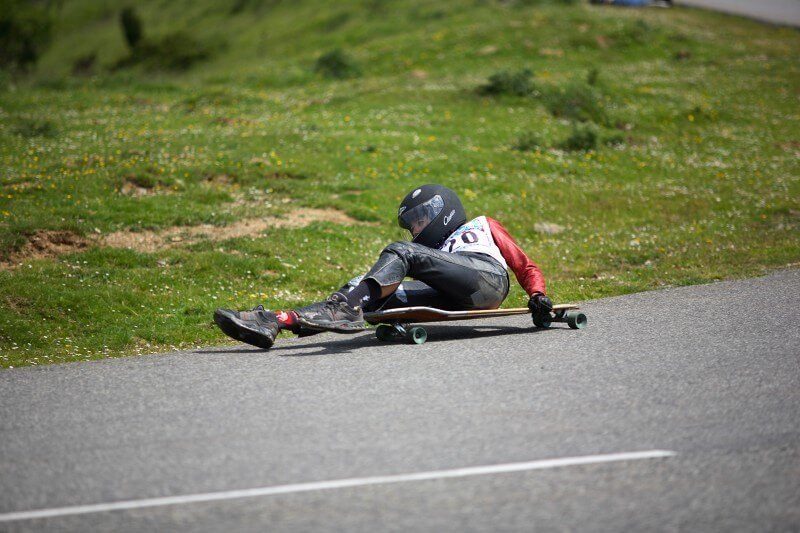 Though Street Luge is now a legitimate sport, it involves extreme hazardous risks. It's the craziest activities in all racing game. A racer can reach up to 80 mph speed but this is full of temptation and exciting sports for those who are participating regularly.
Like all other tough activities, this game isn't for faint-hearted people. Hitting your elbows or shoulders on the surface can result with broken legs, spinal cord dismantles or dislocated shoulders. Where it's about winning against the speed, cuts, head injuries, bruises, crashes are very common outcomes.
It's quite clear that this isn't a walk or even skateboarding in the park or street. Adults with good fitness level probably should take such thrill.
8. Hunting: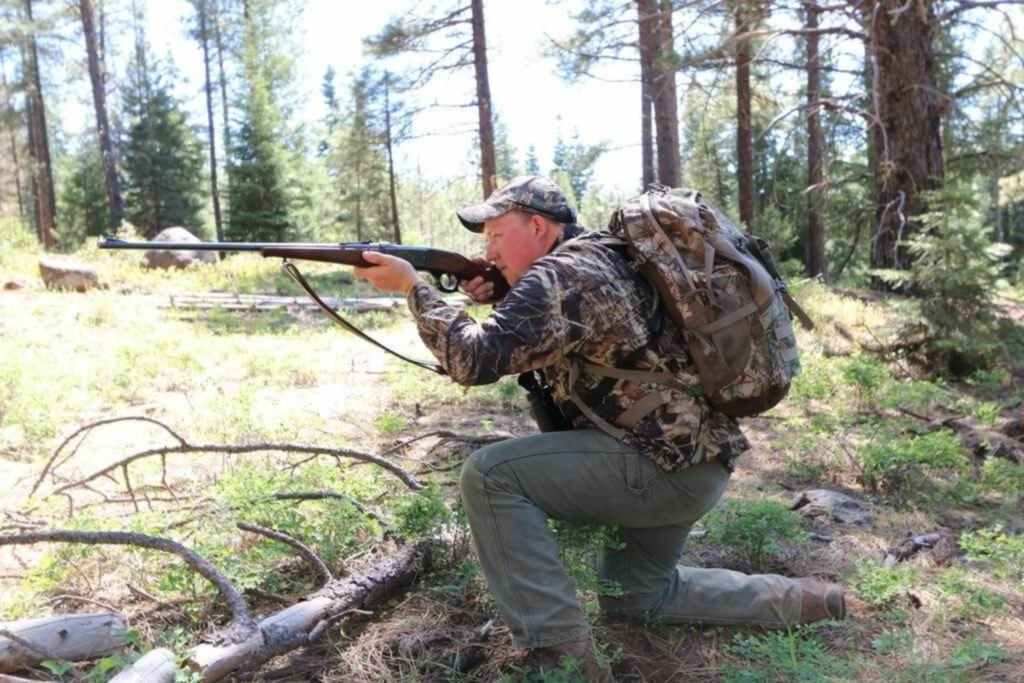 Participants can slip, wreck, fall, or trip very easily in a hunting game. Beside broken bone, there are some common form of threat involves as exhaustion, insomnia, disorientation, dehydration, and hypothermia. Till now, I haven't talked about the firearm. What if you pull the trigger mistakenly when the barrels are facing at you? NO ANSWER NEEDED.
It's a real blood sport. You can get wounded by buffalos, crocodile, elephant, mad deer, and leopard. Yes, this is scary and this isn't a plain game at all. It demands a touch of courage and strong athletic attitude. When an animal attacks to save its life, you can expect massive injuries. Even some deadly animal kills human just like any other animal.
Hunting demands huge physical and mental preparation. Entering into the forest and stay there for few weeks isn't for everyone. Even after killing the target, tasks like cleaning and packing out dead animals are needed to be done. Besides, field harshness, extreme climates can become your enemy.
9. Boxing:
Fighting in the ring with Deontay Wilder (USA) will never look like a cardiovascular exercise. The sole purpose of the game is to hit on the face with a heavy-weight punch; surely it isn't an aesthetic art! If you need to rank the dangerous sports, surely heavy-weight boxing and kick-boxing will be on the top of the lists.
Head injuries as fractures bones, teeth, nose, broken ribs, internal bleeding and damaged organs are most common injuries in boxing. Due to its brutality and tragic end damages, some organizations like to see boxing banned altogether.
Besides high level of skills, there are certain fitness components which are obvious to be a successful boxer. a boxer must have high level of stamina, speed, agility, and power. Most importantly, you have to be very good at everything.
A famous saying is "aerobic endurance, strength, power, self-confidence, flexibility, coping with pressure situations and coordination are the components which will make you a successful boxer". These necessities are inter-linked to each other.
10. Free Soloing: You fall. You die: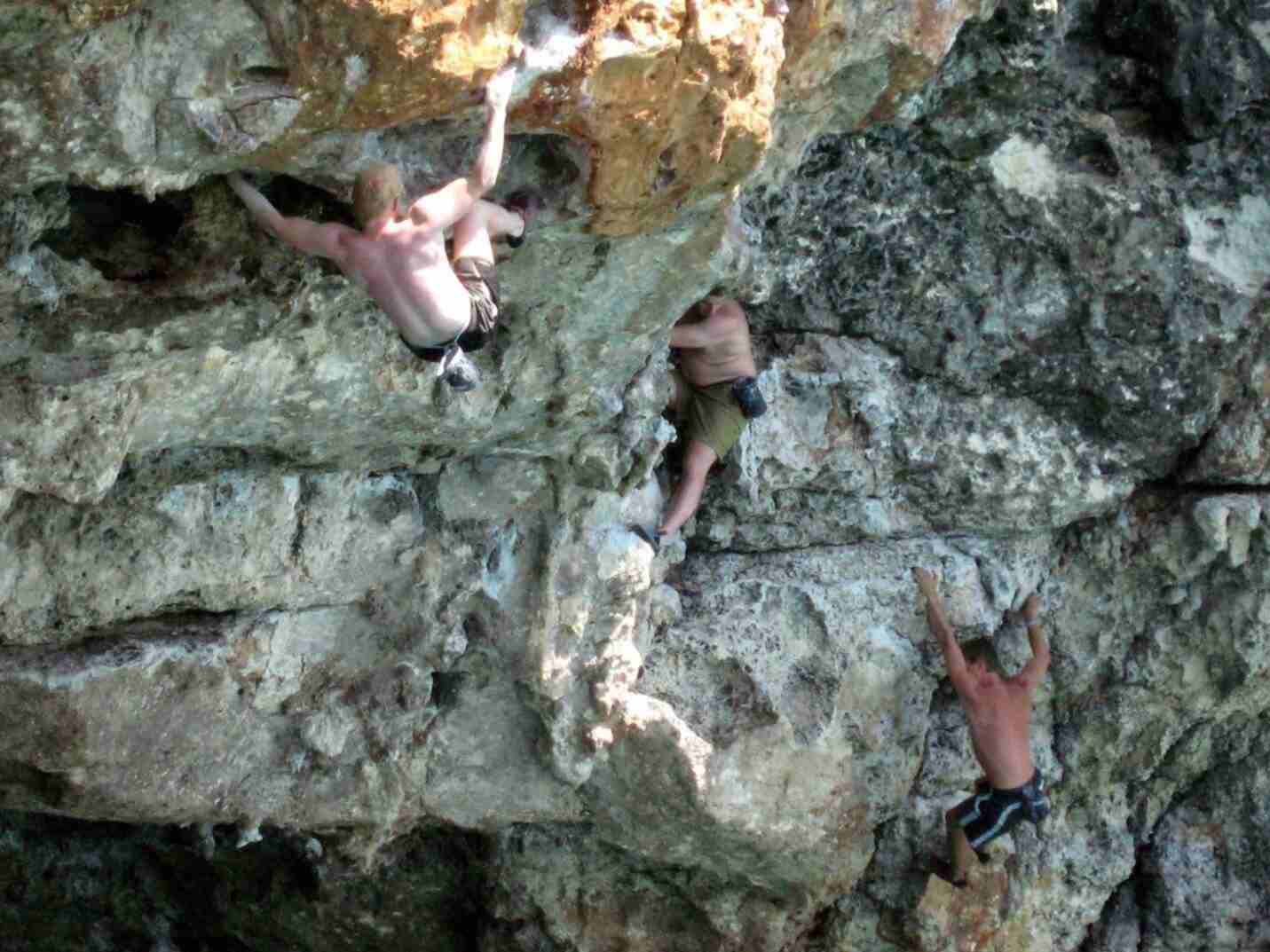 It's a climbing sport on the rock. In rock climbing, you can take safety gear as ropes, harness, or even supportive device but in free soloing, you are climbing without any safety tools! If you fall, you may die immediately. Some people say it's a climbing game which fits only for foolish people.
Climbers need to maintain serious concentration: the only thing that will prevent from falling. You always need good physical strength, mental calmness, and climbing skills. Trust me if you failed to make a balance in-between these, then that day maybe you can't cheat death.
But despite its nature, the game is very exciting and entertaining. However, the rule of free solo says, "There isn't any second chance". It requires every ounce of mind and body combination; imbalance won't work.
It's really very tough to rank sports according to extreme nature. Many of the sports which are not listed here, not necessarily mean that those aren't enough to give us adrenaline rush.
Can you think of any sports which are extreme but not covered here? If so, let's discuss in the below comment box.